Soaring Heights Psychological Services LLC values providing compassion, caring, understanding, unconditional positive regard, and empathy to every client. It is our goal to provide a safe and non-judgmental space where clients feel welcomed and comfortable to address their discomfort, distress, problems, or need for assistance with goal direction for their lives. It is our objective to provide individualized and comprehensive services to meet our clients' needs. Our approach is acknowledging and respecting the diversity and cultural differences of our clients to aid in developing rapport and establishing a therapeutic relationship. We adhere to ethical codes, standards, and principles that guide our interactions, interventions, and strategies. The convenience of scheduling remote sessions makes us your preferred Therapy and Life Coaching service provider. When you choose us, you can count on us for reliable, confidential, and specialized services.
In Greek Mythology, the Phoenix (a bird) after a long life, achieves renewed life after rising from the ashes. Soaring Heights Psychological Services LLC's vision is to work collaboratively with you. Our goal is to "Help You to Rise and Soar" above dysfunctional, painful, challenging, or stagnant situations or lifestyles. Our goal is to assist you with the development of gaining insight, acquiring effective strategies to cope with difficulties in an adaptive manner, and achieve personal goals so that you may soar toward your optimal potential.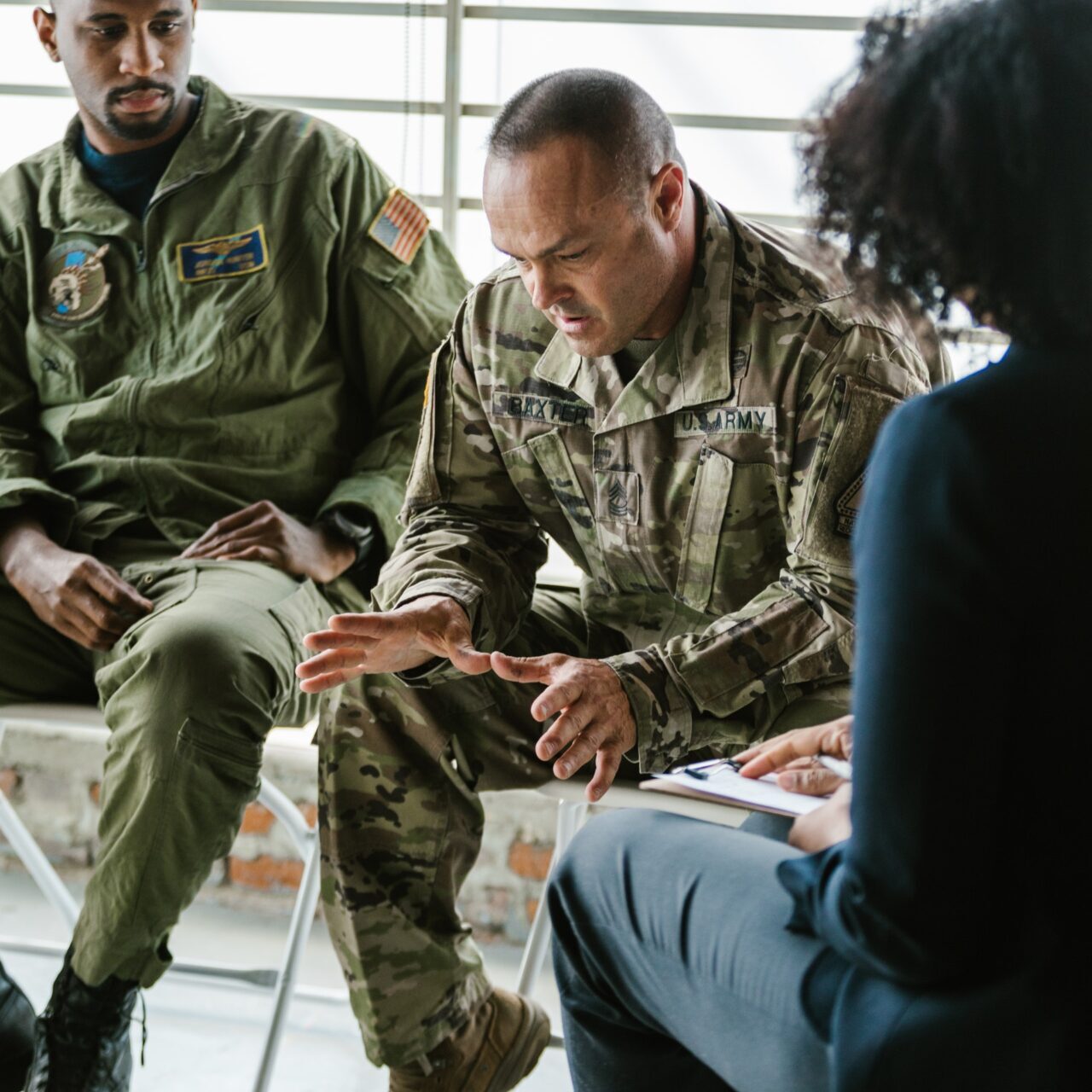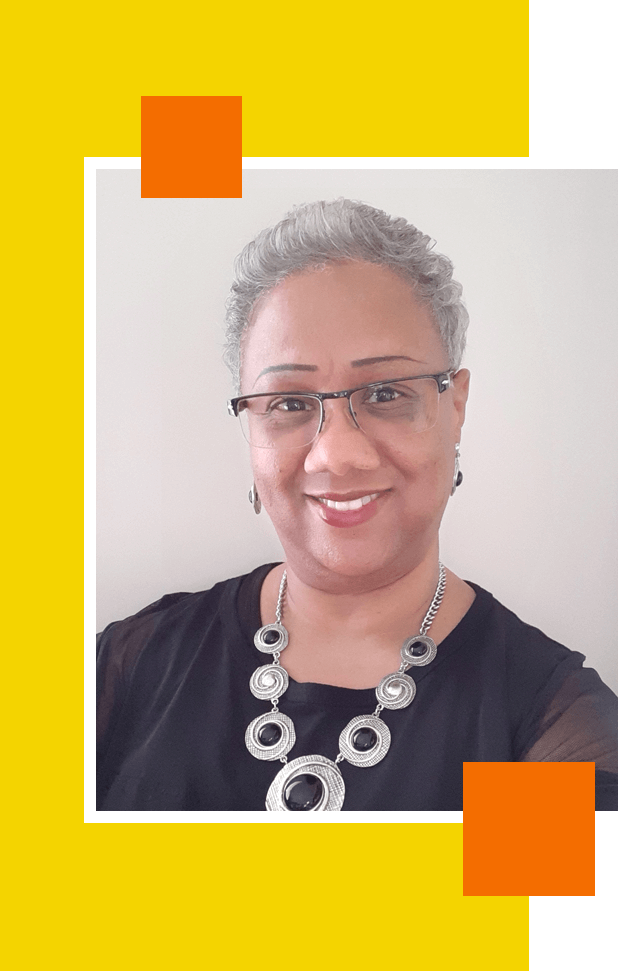 Patricia Jones, Psy.D.
Dr. Jones is a Licensed Clinical Psychologist in the State of Virginia. She has practiced as a Licensed Psychologist in Maryland prior to relocating to the Hampton Roads area in Virginia during the Spring of 2017.
She finds it rewarding to assist adults with addressing mental illness and daily stresses of life. Dr. Jones has a passion to help clients become successful in effectively coping with various mental illnesses. These can be anxiety, depression, grief and loss, and post-traumatic stress disorder, and more. She also assists individuals who struggle and experience difficulties in daily living and those who have experienced traumatic events.
Dr. Jones works with clients from a Cognitive Behavioral Therapy perspective as well as integrates Motivational Interviewing, Solution Focused Therapy, Structural Family Therapy, and Cognitive Processing Therapy principles, strategies, and interventions.
Dr. Jones' goal is to assist clients with becoming like "their own Therapists or Coaches." Her clients are able to achieve this by utilizing strategies and solutions that were learned in therapy and coaching sessions to solve other problems that may arise. Additionally, she works with clients to aid them in viewing themselves from a holistic perspective by considering aspects of their physical, psychological, emotional, spiritual, cultural, social, and economic selves.
Dr. Jones obtained a Doctorate of Psychology degree in Clinical Psychology in 2010 from Argosy University, The American School of Professional Psychology in Arlington, Virginia.